According to Alabama authorities, a guy was fatally shot following an altercation over the University of Alabama-Texas A&M University football game. Kealand Amad Pickens, 27, was shot at approximately 10:45 p.m. Saturday outside a home where people had assembled to watch the game, according to Bessemer Police Lt. Christian Clemons.
"They were debating whose team was superior. "It was a game-related disagreement," Clemons started Monday afternoon. Pickens died soon before 3:30 a.m. on Sunday, Clemons said.
Bessemer is a Birmingham suburb. Pickens and another individual were watching the game at the residence in Bessemer, a suburb of Birmingham, when the homeowner ejected them for arguing, Clemons said.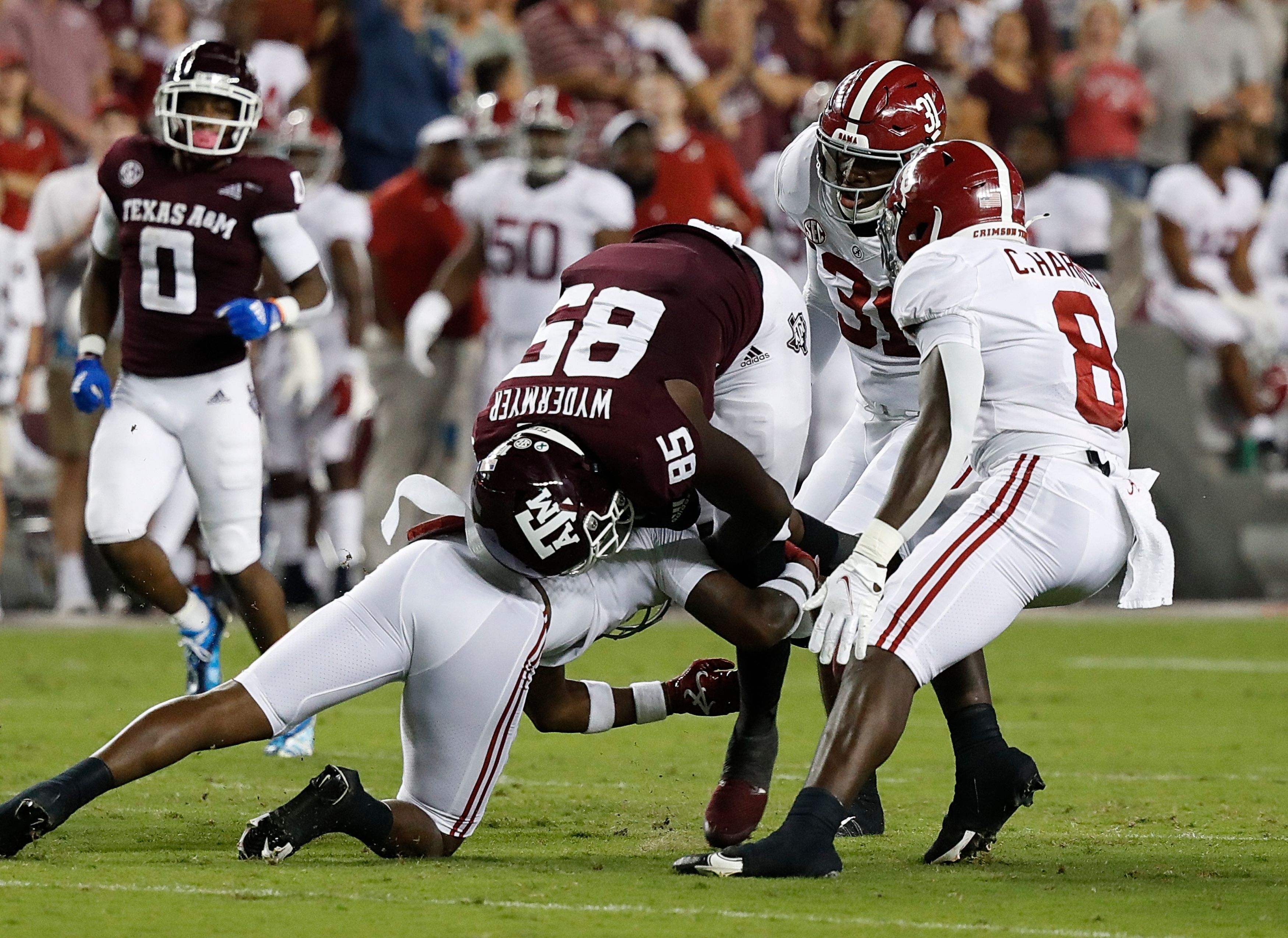 According to NBC affiliate WVTM in Birmingham, officers discovered a man shot many times in the torso. According to the news agency, the victim was sent to Birmingham's UAB Hospital. Clemons started Monday afternoon that police have identified a suspect and are preparing to make an arrest. However, he declined to identify the suspect.